VietNam Sturgeon Group Introduction
Vietnam Sturgeon Group is proud to be the leader in the field of sturgeon aquaculture developement in Vietnam. After a long time of researching with many delicated efforts, the Group has successfully built a large-scaled scientific sturgeon farming system. We are constantly expanding the Sturgeon farming network to new potential locations with the aim of turning Vietnam into a leading country in raising and producing this endangered species. Currently, the Group has six subsidiaries operating in incubating, breeding and rearing sturgeons as well as producing black caviar.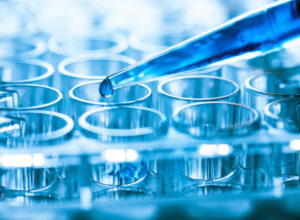 Technology
December 12, 2018
The current sturgeon farming technology in the world is based on temperate climate, in which water temperature ranges 20oC to 25oC. To adopt to Vietnam's tropical climate, the farming technology,…
<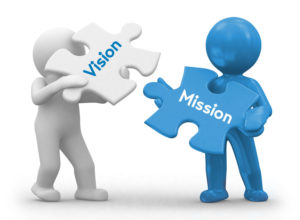 Vision & Mission
December 10, 2018
Becoming an international supplier of Sturgeon and Caviar, occupying some key markets such as USA, Europe and Japan.
<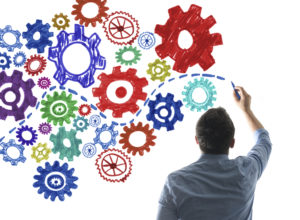 Key Factors
The success of Vietnam Sturgeon Group comes from the following key factors:
<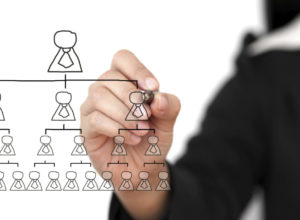 Organized structure
July 4, 2017
Vietnam Sturgeon Group works closely with 6 key member companies.
<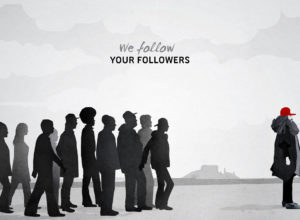 History of Operation
Vietnam Sturgeon Group has spent many years on researching and testing the Ministry-level Project of raising & hatching Russian Sturgeon and faced several difficulties. The support and guidance from the Ministry…
<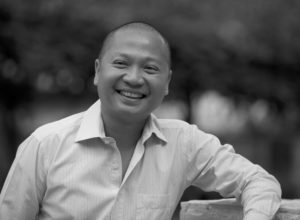 Founder
June 17, 2017
The world changes. The development of human society brings up the good and the bad, but the important thing is our vision and behavior…
<