Nutrition benefits of sturgeon
September 26, 2018
Sturgeon breeds
In the family of sturgeons, there are several breeds but the most familiar ones are Beluga, Russian sturgeon, Sevruga, Siberian and Sterlet sturgeons.
Beluga sturgeon is considered the largest sturgeon. It can live up to 100 years, reaching a length of several meters and weighing up to 1200 kg. This kind of sturgeon reproduces at their puberty with the frequency of every few years.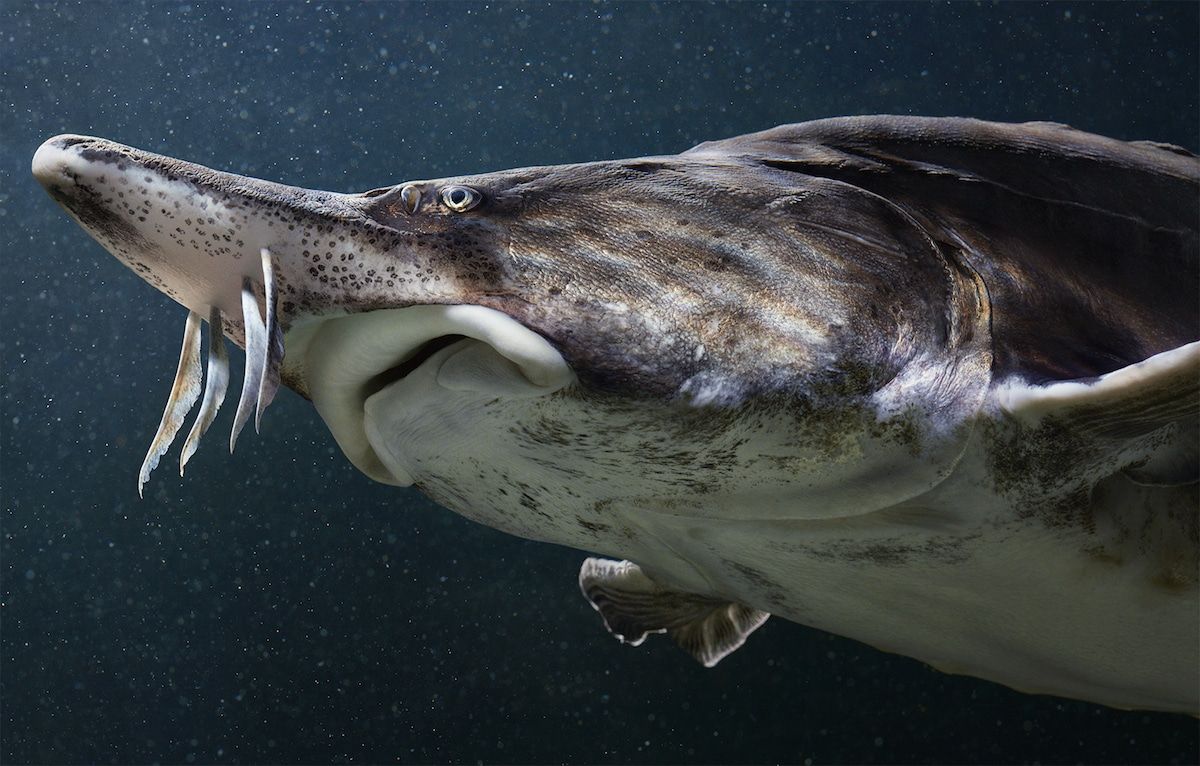 Russian sturgeon has a medium size; it weighs from 10 to 20kg, is about 2 meters long and lives up to 50 years. The age of the female is 12, while the male's is 6. Reproduction happens in every 3-4 years.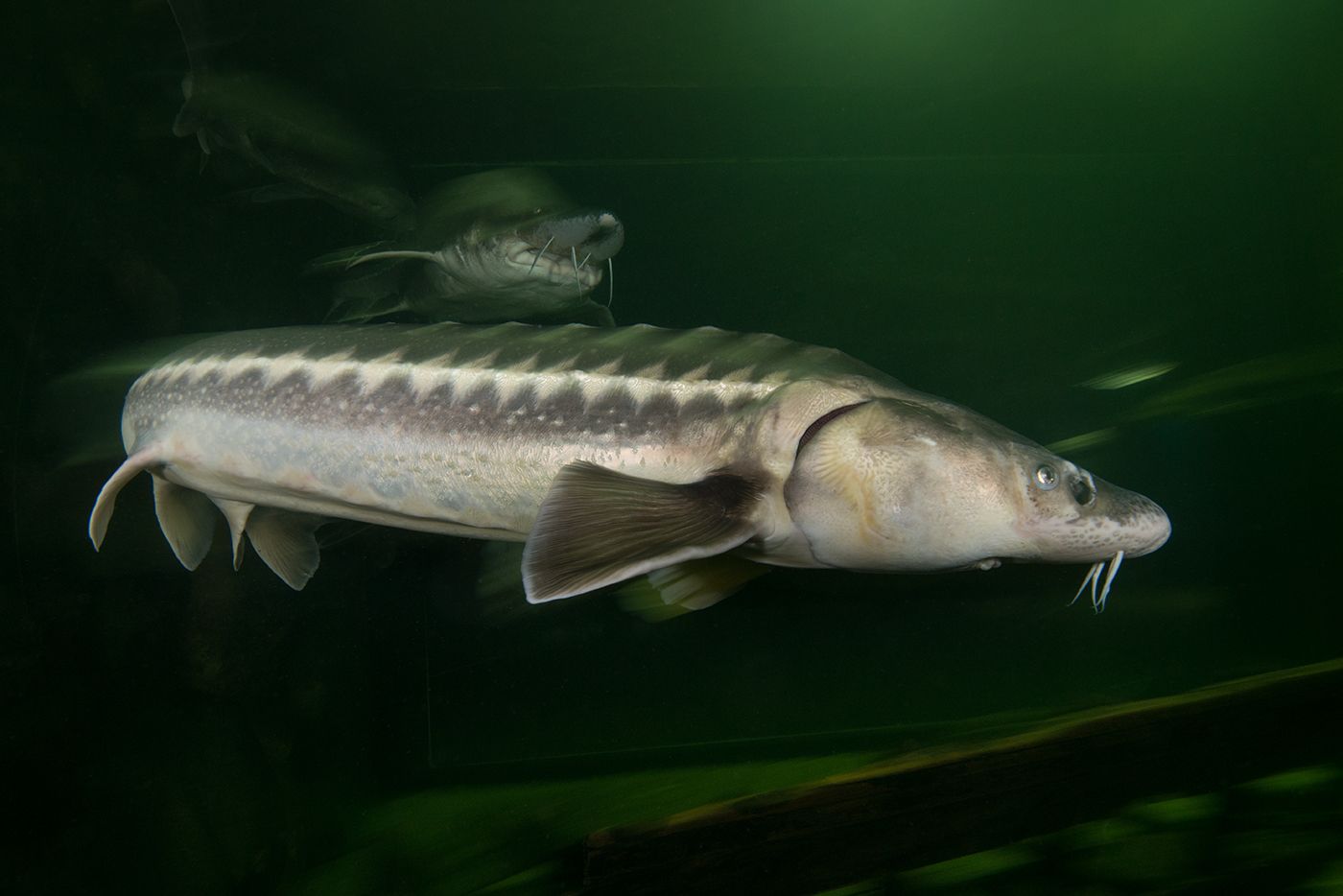 Siberian sturgeon is about 2 meters long and weighs 200kg. This sturgeon lives about 60 years. The female complete matures in the 17th year and male does in the 11th year. This species is adapted quickly to the living conditions, so it is easy to grow in specialized farms and ponds.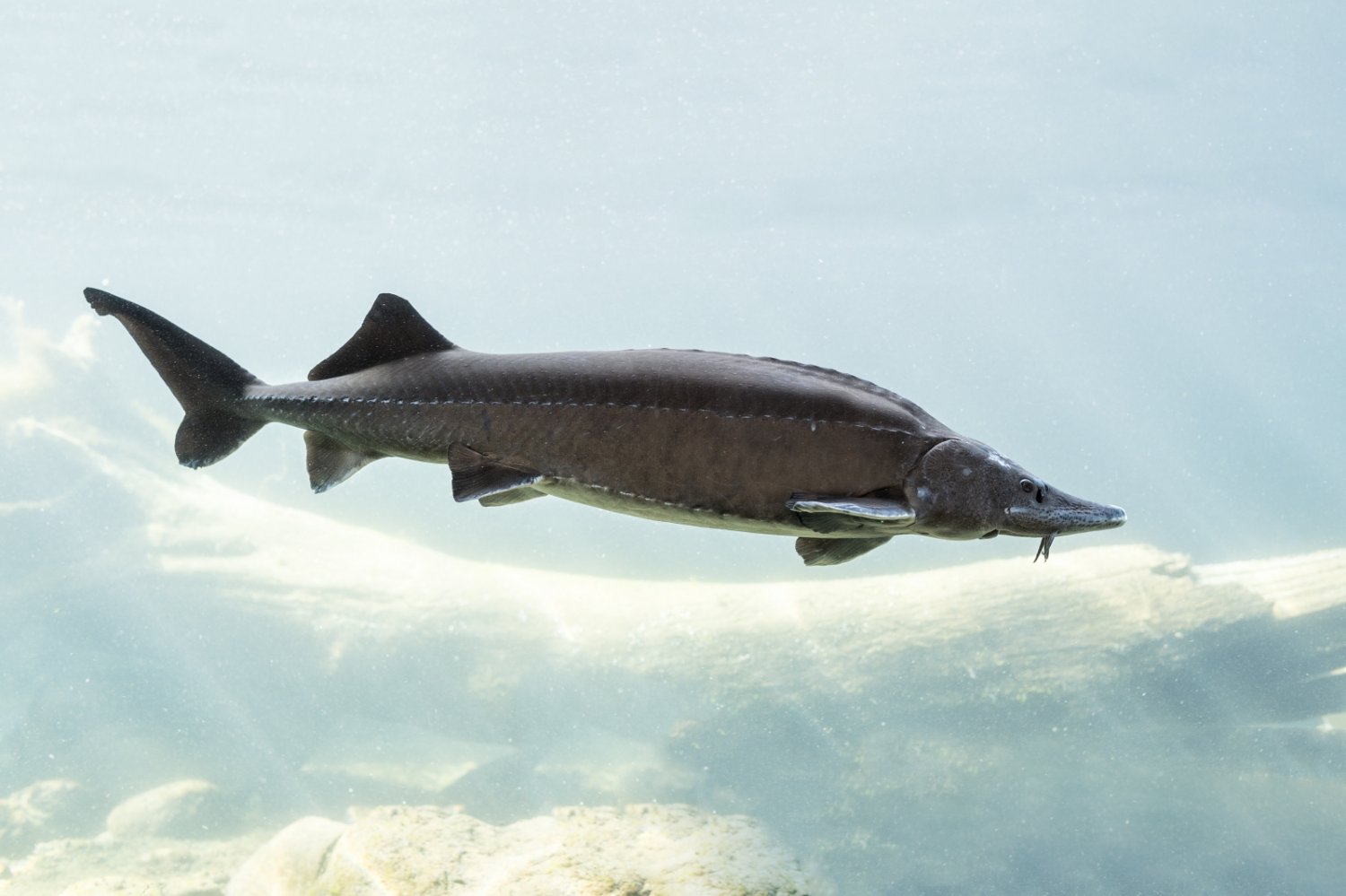 Sevruga has the length which can be up to 2m and weighs 80 kg. They live for about 25 years. The age of sex in males is 4 years, and female's is 8 years. The reproduction process takes place every 2-3 years.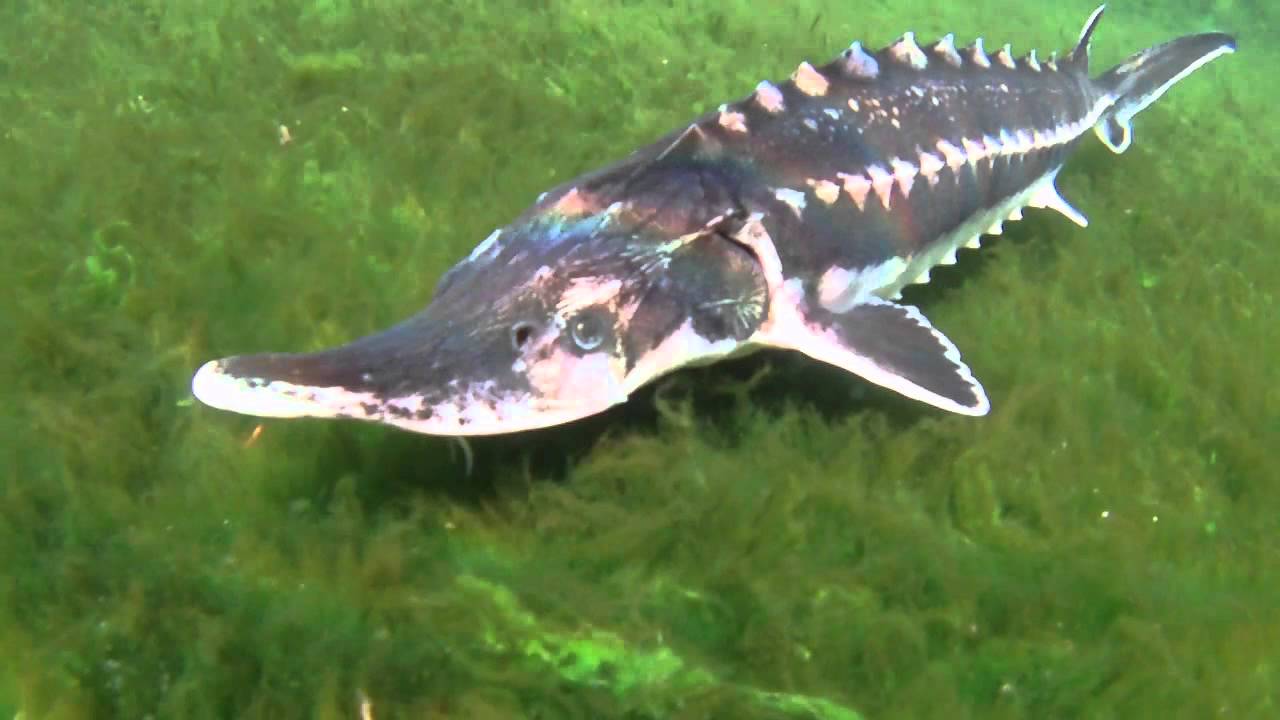 Sterlet can be up to 1m long with maximum weight to be 20kg. The adult age of male is 4 years, the female is at least 7 years old. They live freely in nature, but can also be adapted on farms.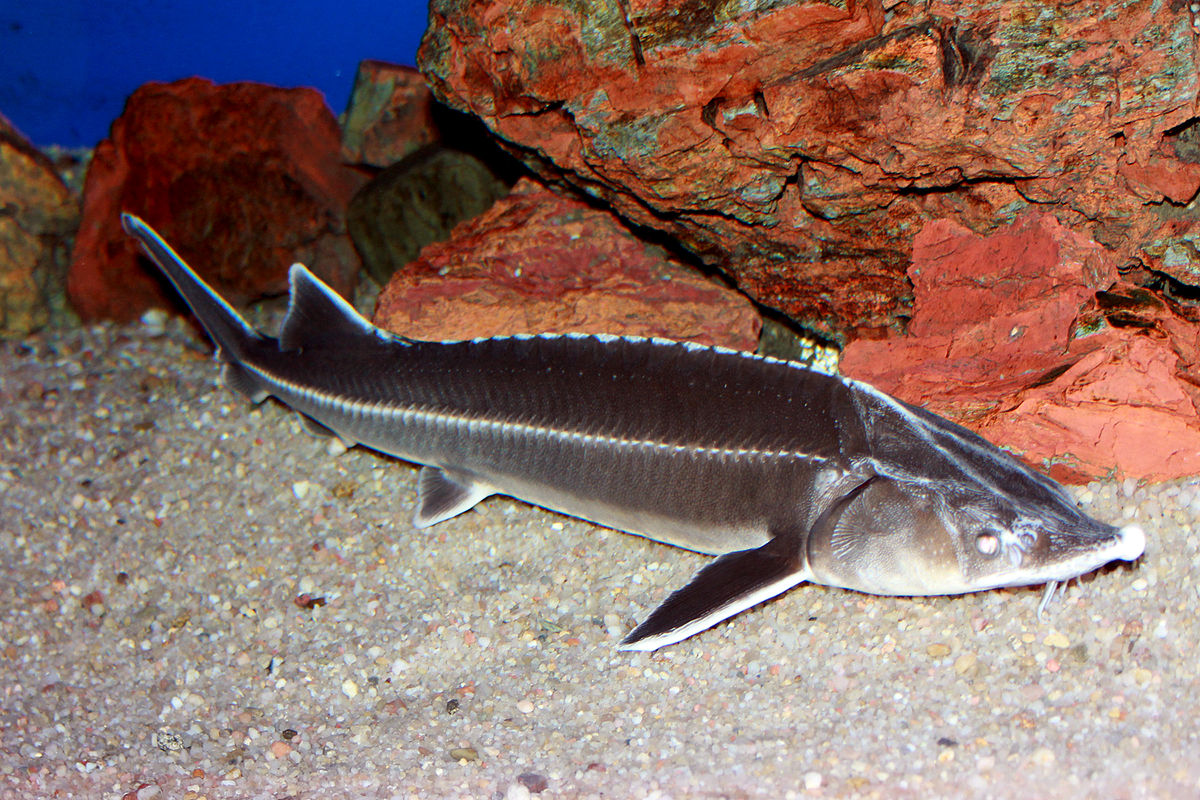 In culinary
Sturgeon meat is very popular among chefs because they have almost no bones, which are uncomfortable when processing. The taste of sturgeon meat is delicious. You won't realize you're enjoying fish meat because sturgeon contains a lot of glutamic acid.
There are several ways to cook sturgeon, you can sauté with mushrooms, grill or fry. In addition, it can be steamed, sashimi or coated in flour to fry.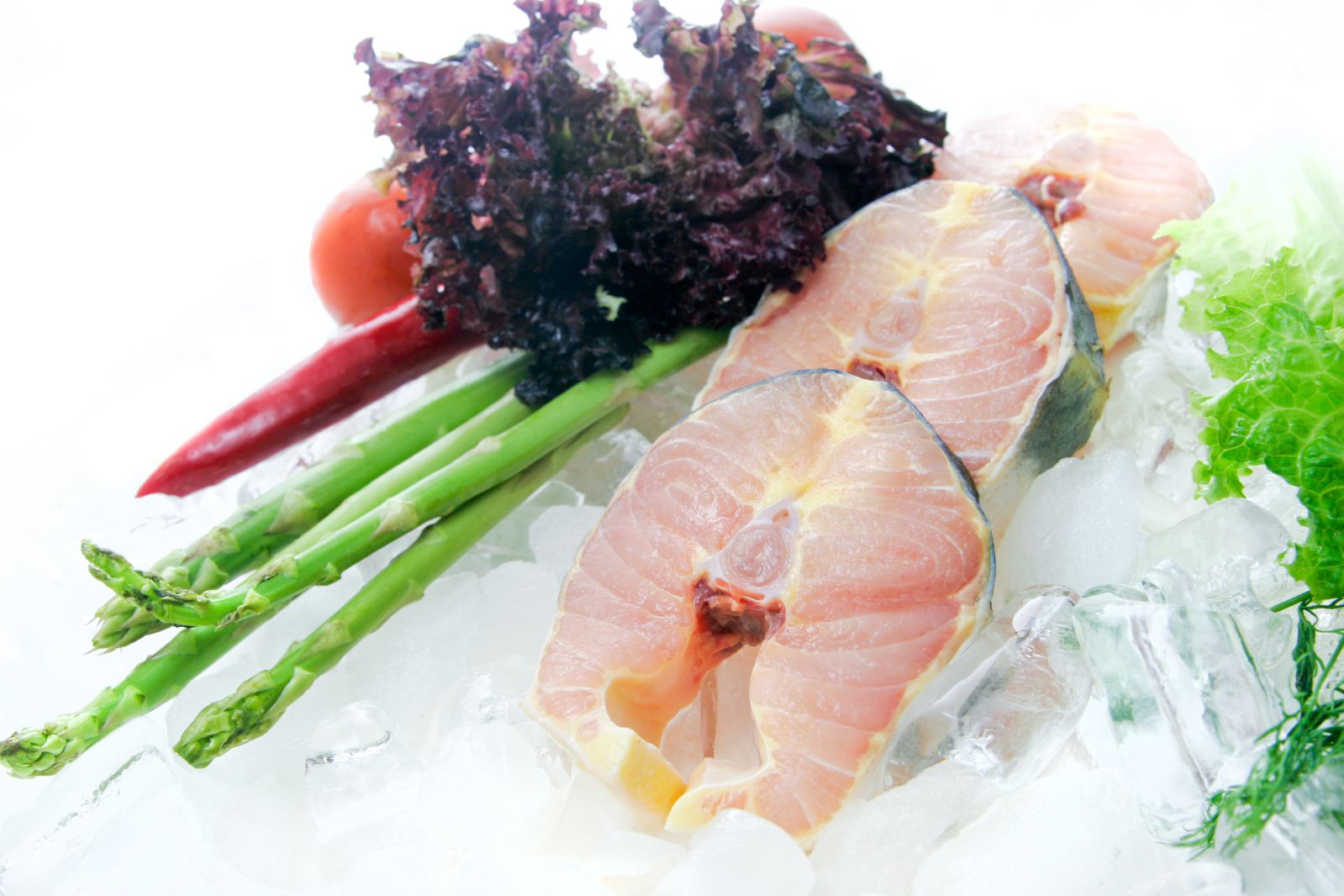 When seasoning with spices such as parsley, celery, black and white pepper, basil, lemon, dill and clove; sturgeon meat would be perfect for soup, stew, grill, hot pot, salad, sandwiches, pizza and pasta…
Benefits of sturgeon
Sturgeon is very useful for many reasons. First of all, it contains lots of vitamin A, vitamin D and vitamin E. These vitamins are essential for the development and maintenance of our body's health. In addition to vitamins and minerals, sturgeon meat also contains many amino acids and other essential fatty acids.
In addition to caviar, sturgeon meat is also extremely helpful. It is the source of glutamic acid, unsaturated fats, eicosapentaenoic acid (APA), docosahexaenoic acid (DHA), making it a special food. Sturgeon meat is good for your brain, eyes and heart. Science proves that they also have a positive impact on human skin, hair, and nails. Experts say sturgeon has great use in preventing atherosclerosis. It is a source of polyunsaturated acid. Sturgeon is recommended for weak health and patients with high blood pressure.
Source: http://healtheatingfood.com – Translate: Ý Trần