Dissimilar projects of the Vietnamese sturgeon businessman
June 28, 2018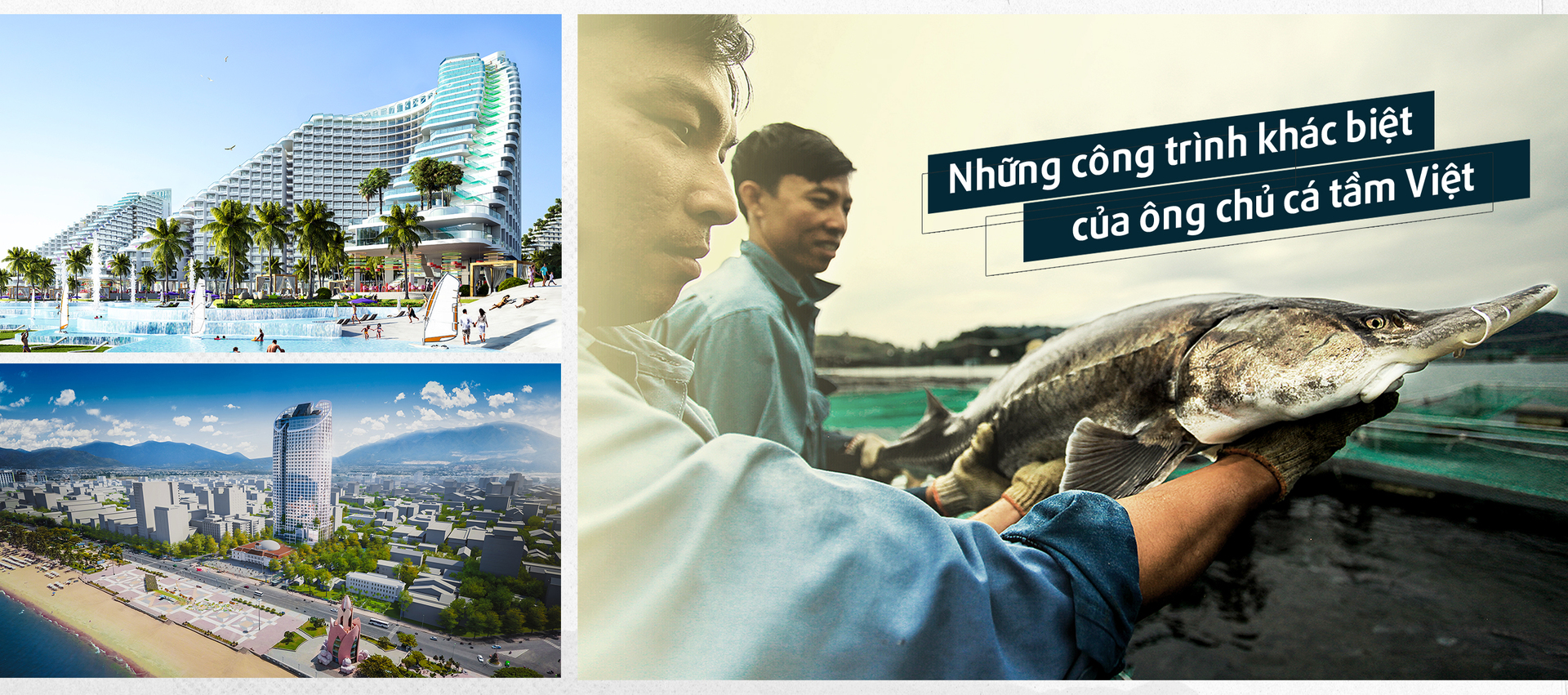 "I always aim to become a billionaire of experience and passion", said Mr. Le Anh Duc, Chairman of Nha Trang Bay Construction Investment Joint Stock Company in an interview in 2014 when talking about passion for business. At that time, he was known for the title of "sturgeon man" when he was the first sturgeon breeder to succeed in Vietnam, providing sturgeon caviar which are known to be rare and expensive.
In order to become a "billionaire of experiences", after being successful with sturgeon, a 1978-born entrepreneur and a group of shareholders entered into more challenging games such as resort real estate or recently, solar power.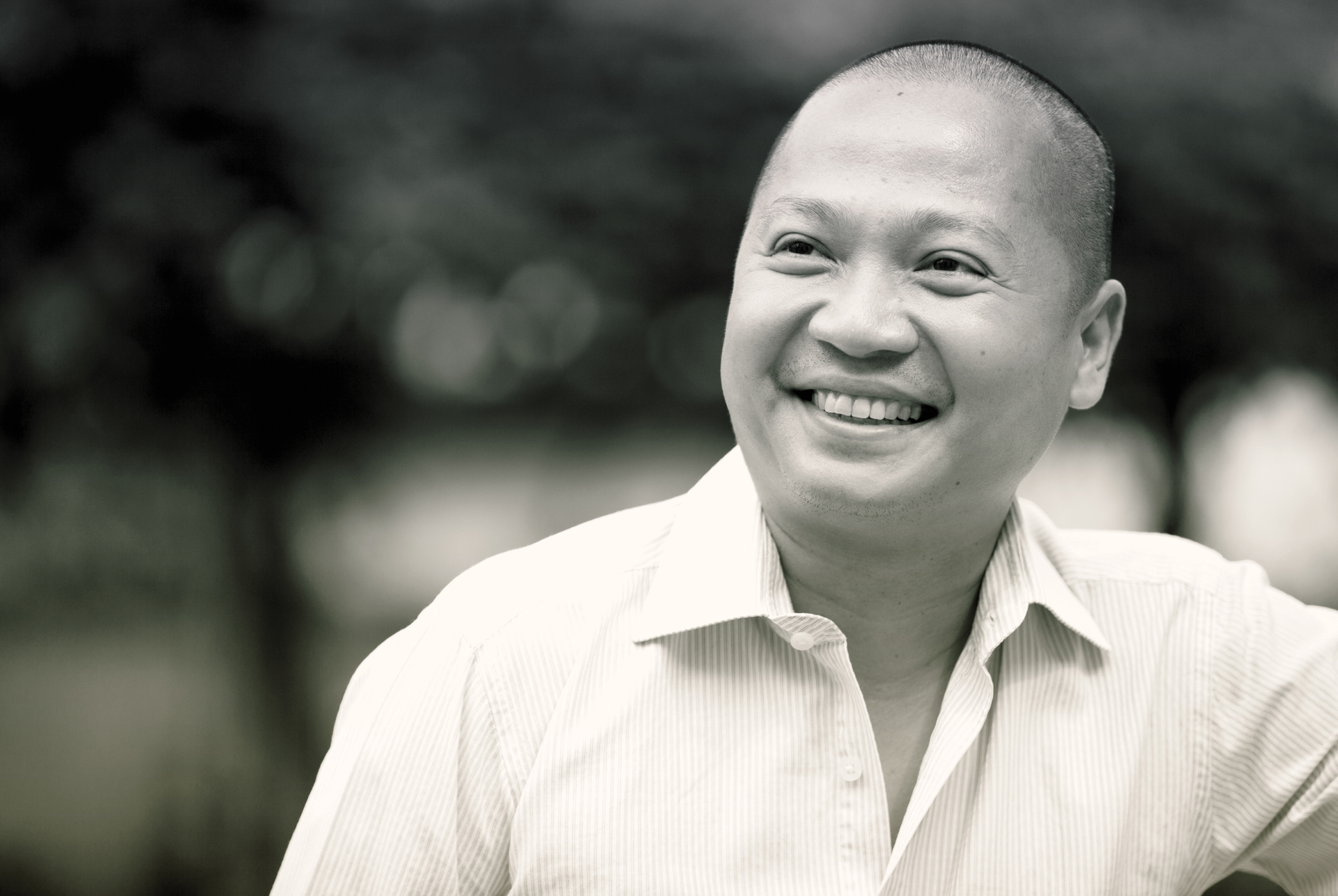 Mr. Le Anh Duc returned to Vietnam in 2003 to start his career after years of experience in the Eastern European business environment.
His first step in doing business in his homeland was the ambition of bringing a tropical country like Vietnam into one of the world&'s leading sources of sturgeon caviar (a kind of fish that only lives in temperate regions) and build a perfect yet friendly "Caviar Made in Vietnam" brand.
During 10 years straight, he and his colleagues and a team of experts researched and studied several large lakes and streams throughout the year to find which meet the highest standards of water quality, environment and density as similar as Caspian Sea waters, Black Sea or Lagoda Lake (Russia). The coldwater fish species can now grow in a tropical country, giving high quality meat and eggs with natural flavors.
With 5 million sturgeons, more than 2,000 tons of commercial fish is expected to be marketed in 2018, and the female herd is ready to produce a number of caviar to be over 500 tons, Mr. Duc's Sturgeon Group has registered Vietnam into a small list of countries that raise and conserve these rare and high-value fish species. With the philosophy of keeping it simple and not use a luxury cover for his products, the type of sturgeon caviar produced by Mr. Duc in Vietnam costs only 25% as of same products on the market.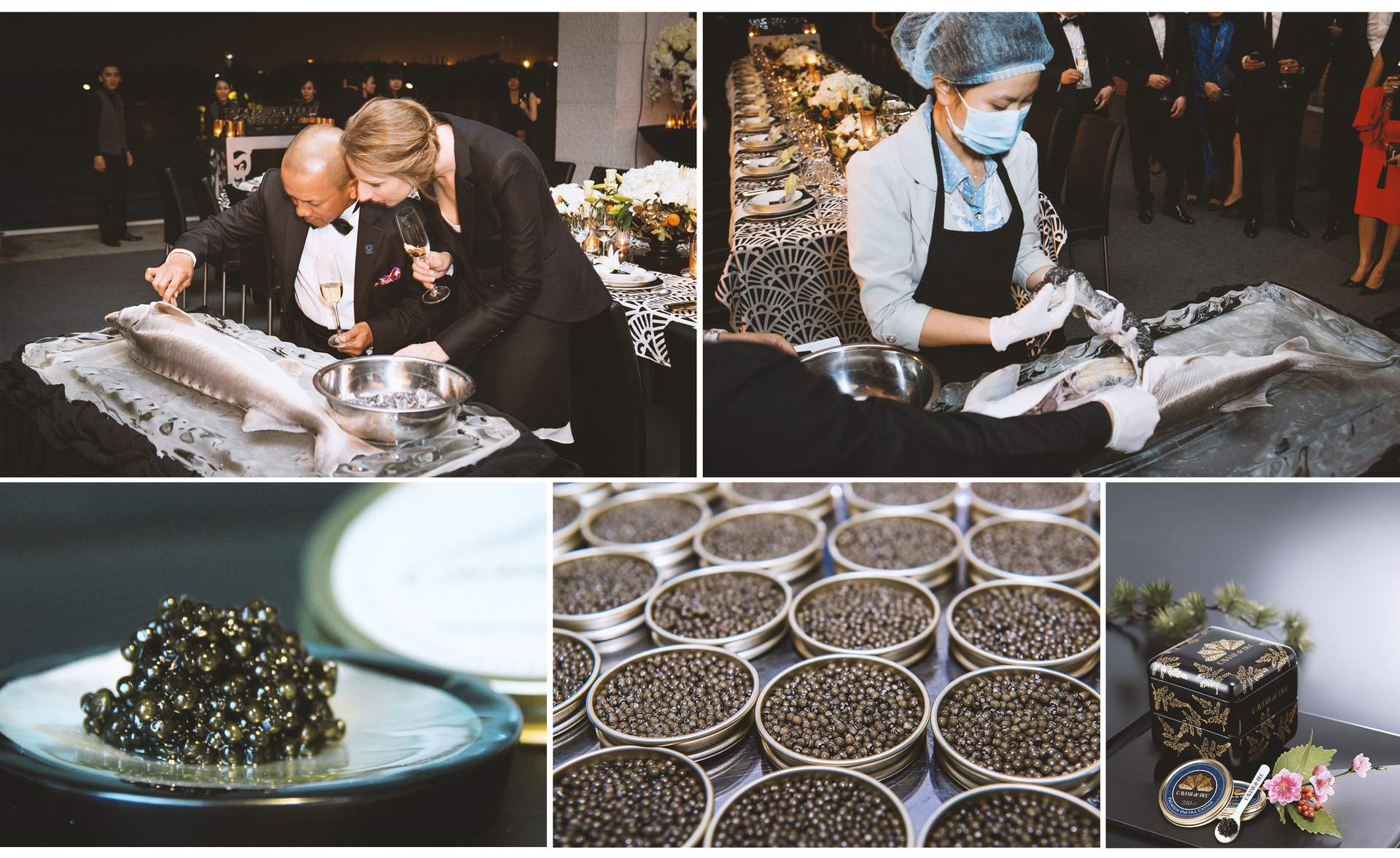 For Mr. Duc, the business is also a game to challenge his own talent and enthusiasm, therefore, after succeeding with the caviar project in Vietnam, he and his shareholders continue to step into a new game in real estate field.
In 2015, Nha Trang Bay Investment and Construction Company was established and immediately marked with a variety of different real estate projects, possessing unique and big-scale utilities. The most prominent is Panorama Nha Trang will hand over in early 2019 and The Arena Cam Ranh is being implemented, expected to hand over at the end of 2019.
Panorama Nha Trang with more than 1,000 apartments located right in the center of Nha Trang city is known for the infinity saltwater swimming pool on the 39th floor with glass bottom around the roof of the elliptical tower.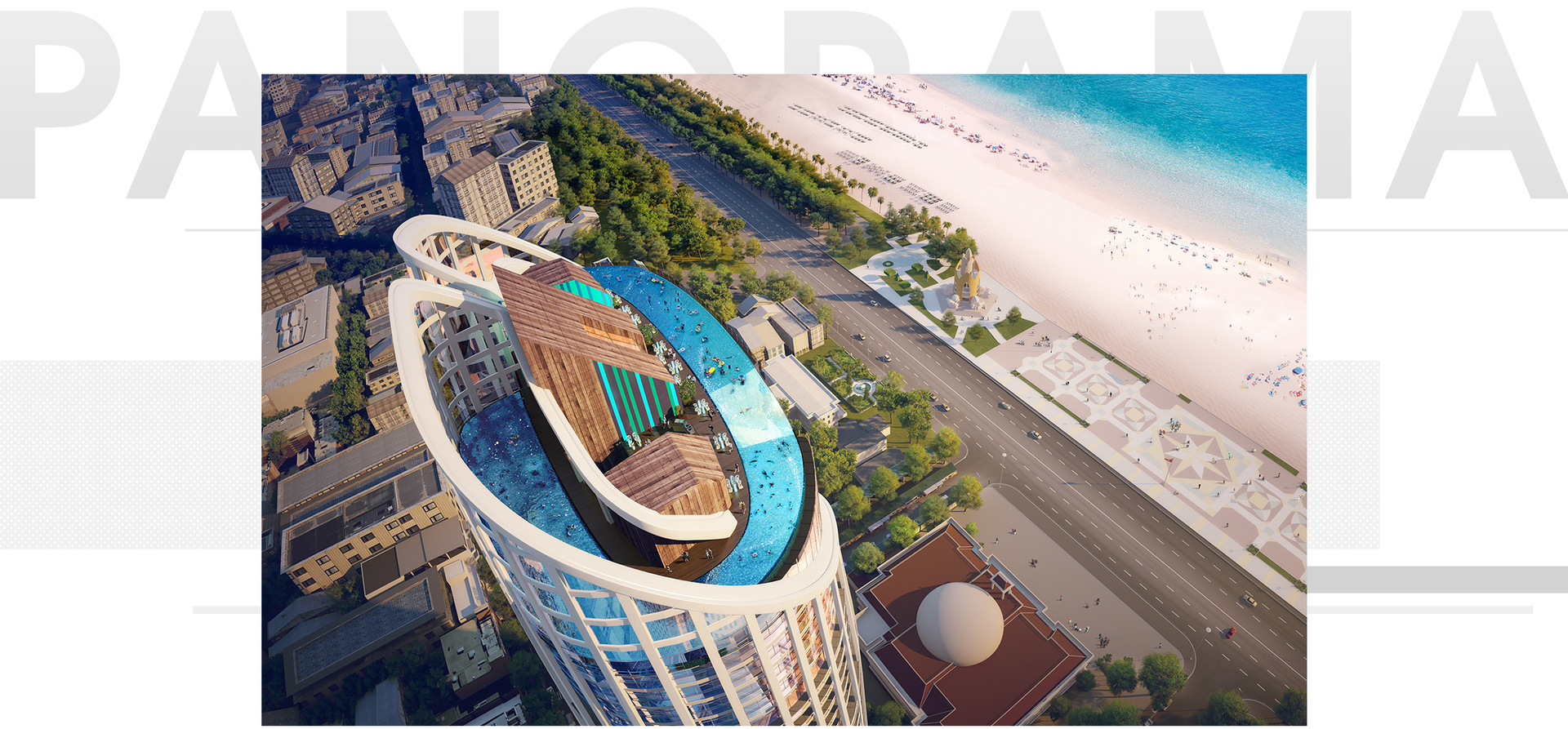 The Arena is the first resort – entertainment – festival in Cam Ranh that owns up to 34 utilities. The most impressive is the Stand simulating Roman Colosseum arena, Arena Square with capacity of 15,000 people, 500m longer swimming pool, walking street – cuisine, free water music stage along Nguyen Tat Thanh avenue , luxury marina … The project has 4 condotel towers, scale of 25ha stretching on Bai Dai (Cam Ranh) plus the pool of the longest in Vietnam.
The resort projects of Nha Trang Bay Company bearing the distinct mark of having the auditing unit in BIG4 Group will contribute to a transparent operation model for the market.


After the marks in the field of caviar and real estate, Mr. Duc and the group of founding shareholders of Sturgeon Group came to the next goal of investing in building a solar power plant in Ninh Thuan with a total of capital of VND 1,200 billion. Sharing about investment decisions, he said: "Solar power is a project that combines my two favorite things – natural science and new challenges."
Assessment of solar power is the future of Vietnamese energy, but this businessman also said that to achieve big, it will need to overcome 4 most important challenges: effective land use, grid stability, ensure the "green" of the project, and ultimately – the responsibility to the community. In the first solar power project, the Sturgeon owner also proposed that the problem must be solved in 4 most effective ways.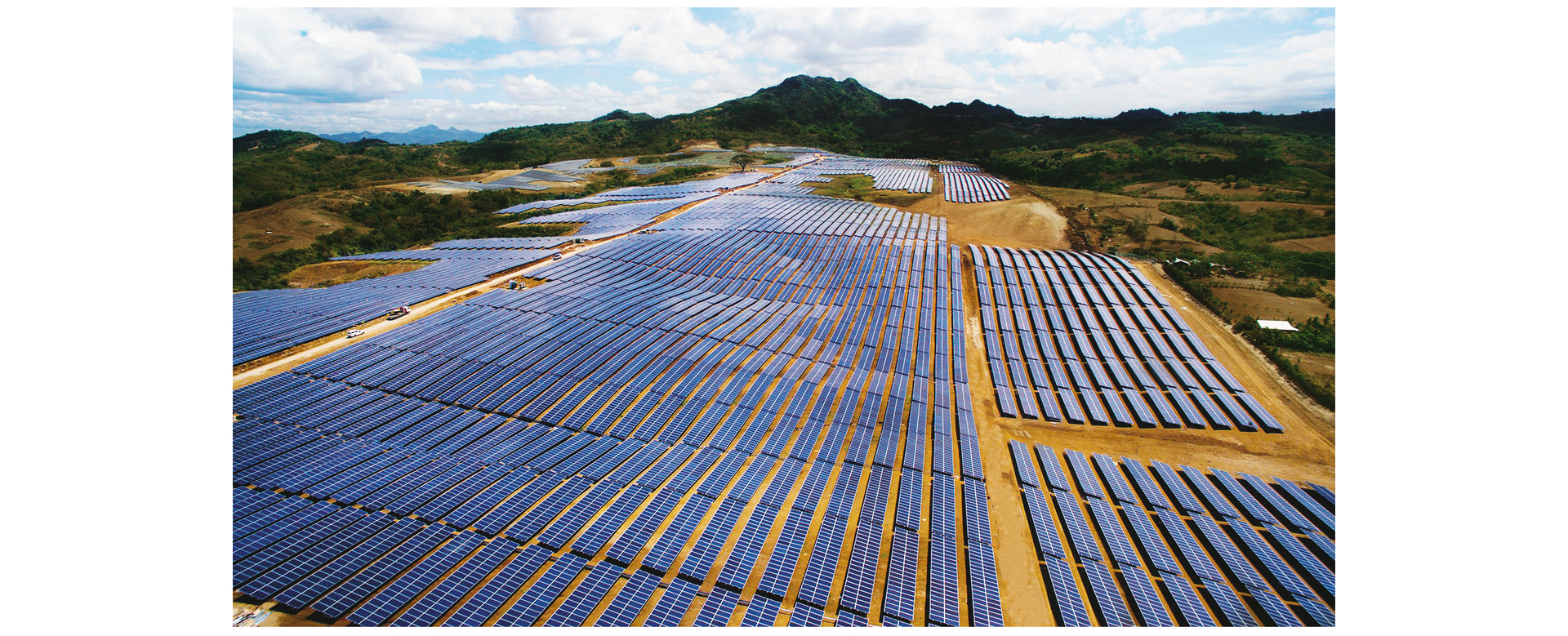 He said that in the first phase of the project, the unit also piloted about 5,000 m2 of solar power to combine agriculture with local people to cultivate types such as asparagus, onion, garlic. "If the model is successful, it will achieve many purposes of making solar electricity, agriculture with an area of ​​saving land"; he said. In order to fulfill its responsibility to the community, the company's management also decided to spend 1.5% of annual electricity generation revenue to invest in local social and welfare projects.
The solar power plant will be called Phuoc Huu and located in Hau Sanh village, Phuoc Huu commune, Ninh Phuoc district, Ninh Thuan province to start on June 30, and is expected to go into operation from the first quarter of 2019, The first year electricity output reached 104.130 million kWh.
Choosing to return to Vietnam to set up a business after many years of doing business abroad, determined to choose different directions and have recorded the achievements of the market, the 70s-born businessman shared that it is the most valuable experience for him.
Ngọc Lan (Theo VNE)